On the basis of Astrology, Puranas, Scientific and Spiritual scriptures, it is mentioned that at the time of devasur war Amrit came out of Kumbha Samudra-Manthan. Indra Putra Jayant took that Amrit kalash, and established it at 12 places in which 8 are located in Devaloka and 4 are located in the Mritulok, while running to protect it from asuras
Development
The event takes place on the terrain between the Vrindavan Parikrama Marg and the Yamuna River, the area of which was about 40 hectares in the previous event. But Presently, about 56 hectares of land has been identified for this event.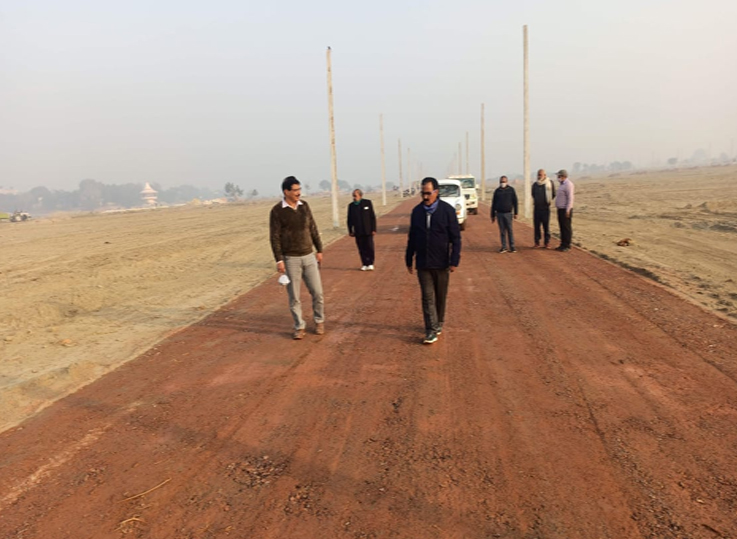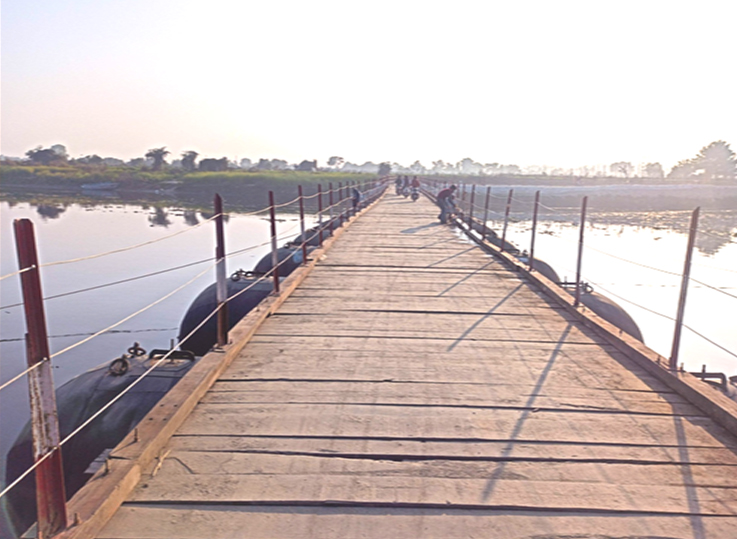 Event/Facilities
Events: -
Exhibitions based on Krishna and Braj culture and Haridwar Kumbh.
Kumbh Saga Exhibition- Based on historical records related to Kumbh Melas to be held in Ujjain, Nashik, Prayagraj and Haridwar.
Dhwajarohan (Basant Panchami)

16 Feb 2021 – Tuesday –

Pratham Snan (Maghi Purnima)

27 Feb 2021 – Saturday –

Dwitiya Snan (Fagun Krishna Ekadashi)

9 March 2021 – Tuesday –
Tritiya Snan (Fagun Amavasya)

13 March 2021 – Saturday –

Chaturth snan / Vrindavan shahi Panchkosi Parikrama (Rangbharni Ekadashi)

25 March 2021 – Thursday –