ब्रज विकास योजना -2041 के आलेख की पुस्तिका
Braj Teerth Development Plan 2041
The Braj Development Plan shall be a written statement and shall be accompanied by such maps, diagrams, illustrations and descriptive matters, as thee Board any deem appropriate for the purpose of explaining or illustration and descriptive matter shall be deemed to be a part of the Braj Development Plan.
The Braj Development Plan shall indicate the manner in which the development activities in the Braj region shall be carried out or conservation and such other matters as are likely to have any important influence on the development of the tourism in Braj region and conservation of Braj Heritage and every such Plan shall include the following elements needed to promote growth of tourism and balanced development of the Braj Region, namely-
The police in relation to land-use and the allocation of land for different uses
The proposals for major urban settlement pattern and architectural regulations.
The proposal for providing suitable economic base for future growth.
The proposals regarding transport and communications including railways and arterial road serving the region.
The proposals for the supply of drinking water and for drainage.
Indication of the areas which require immediate development as "priority areas".
The proposals for concerted efforts in the direction of professionally enhancing awareness and interest in intangible cultural heritage, safeguarding, promoting and propagating it systematically.
Such other matter as may be included by the Board with the concurrence of the Participating Departments for the proper planning for the growth and balanced development of the Braj Region.
Development Images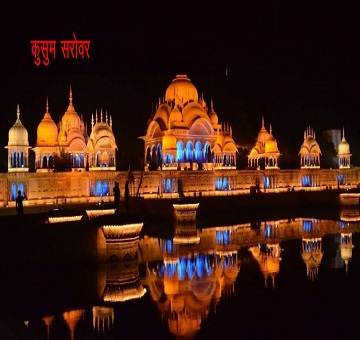 गोवर्धन स्थित कुसुम सरोवर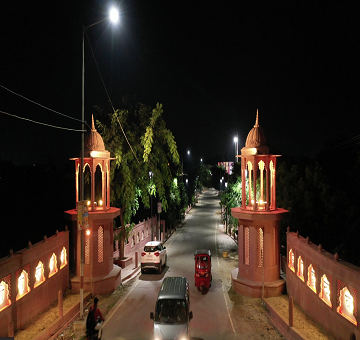 पानी गांव गेट नाईट
राधाकुण्ड स्थित नारद कुण्ड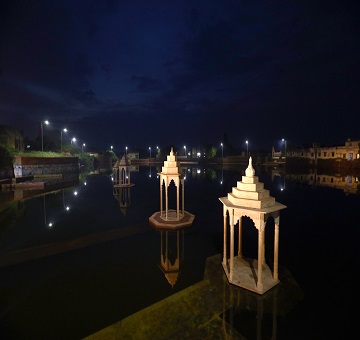 पावन सरोवर, नंदगांव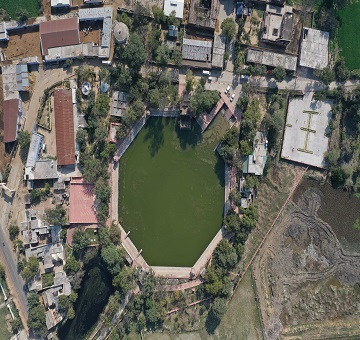 चंद्र सरोवर, गोवर्धन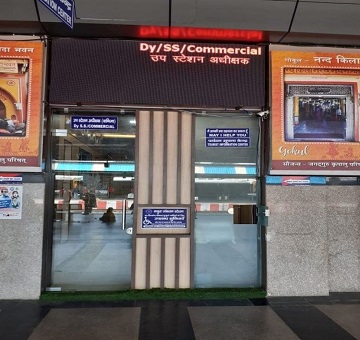 मथुरा जंक्शन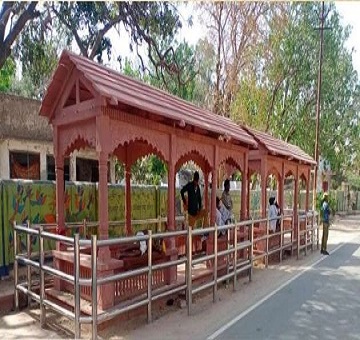 वृन्दावन परिक्रमा मार्ग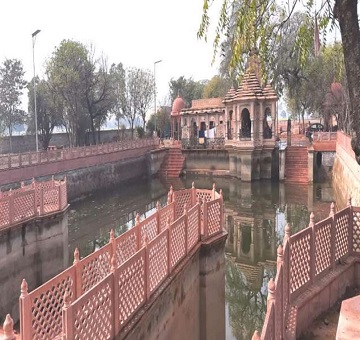 नन्दगॉव स्थित वृन्दा कुण्ड
राधाकुण्ड स्थित नारद कुण्ड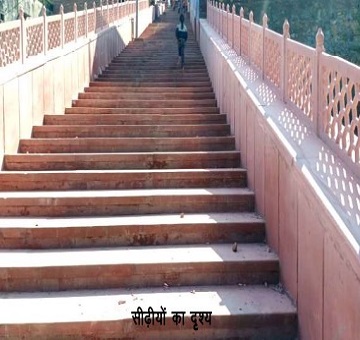 नन्दबाबा मंदिर सीढ़ियों
नंदभवन परिसर में पार्किंग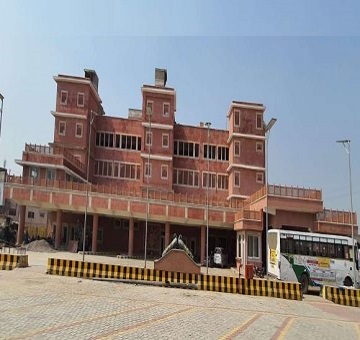 गोवर्धन स्थित बस स्टैण्ड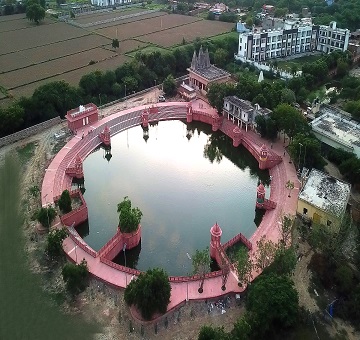 नारद कुण्ड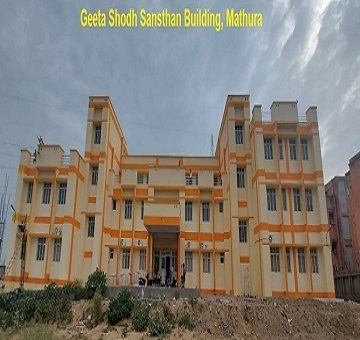 वृन्दावन में गीता शोध संस्थान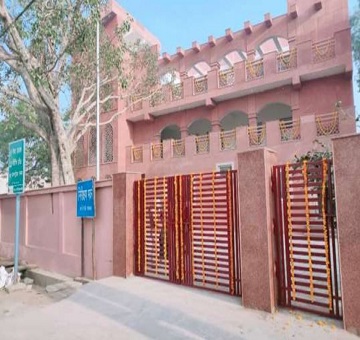 यात्री जनसुविधा केन्द्र
बरसाना में यात्रियों के लिए जलपान गृह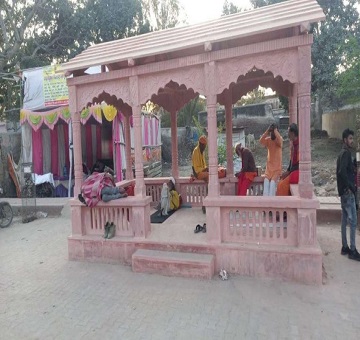 वृन्दावन परिक्रमा मार्ग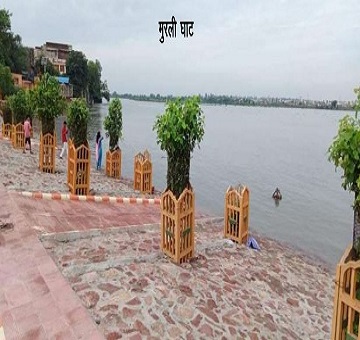 मुरली घाट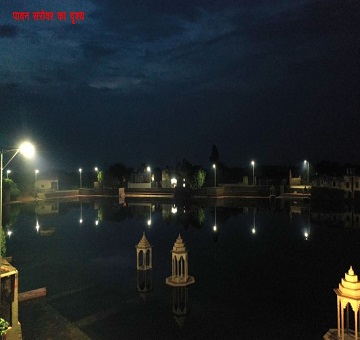 नंदगाँव स्थित पावन सरोवर